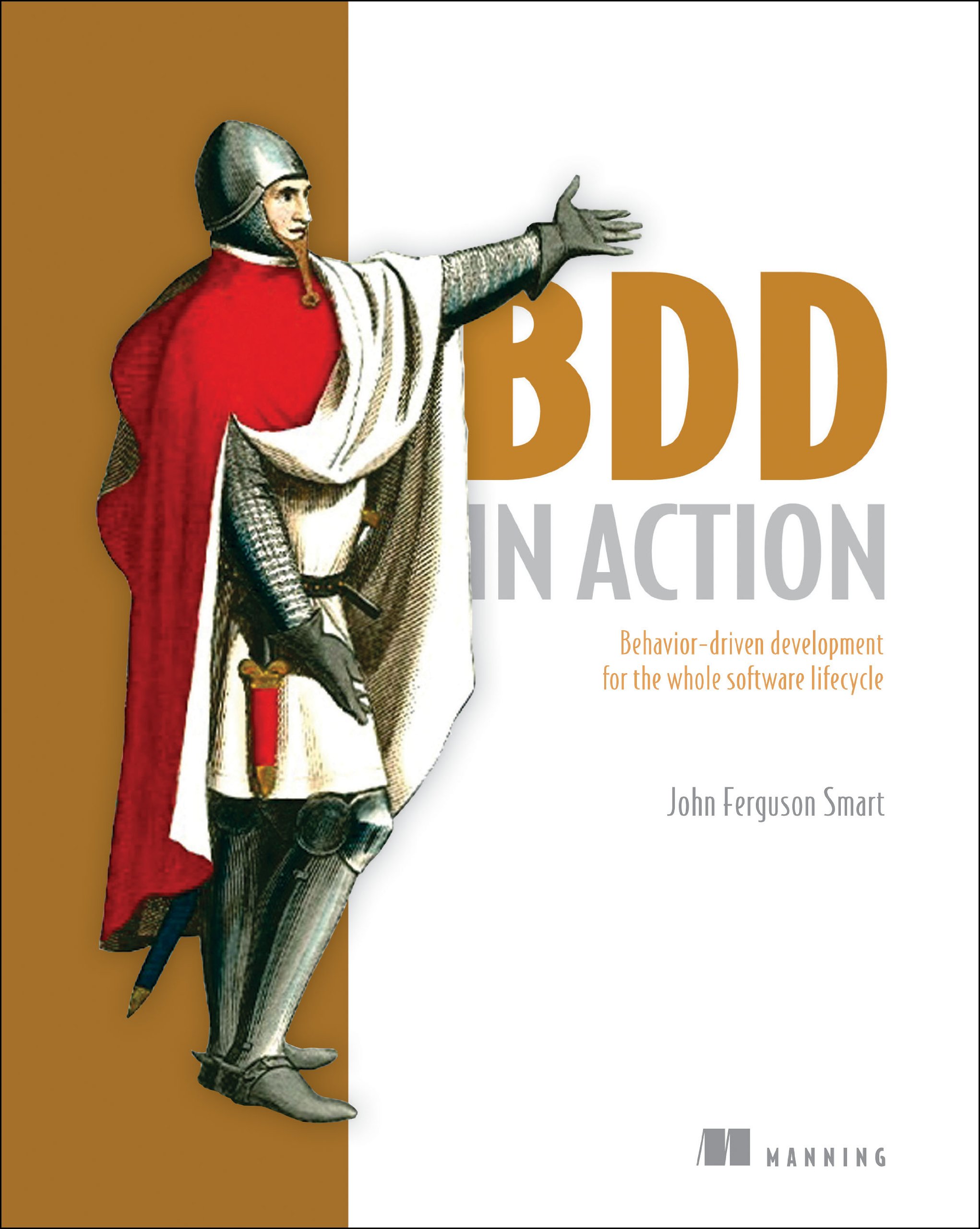 Deliver applications that make a difference
Requirements are at the heart of every project. How you describe and transmit these requirements often makes the difference between a successful project and a failure.
Learn how to discover, document, and communicate about the requirements that really matter, in a way that will help the team deliver valuable features faster and more reliably.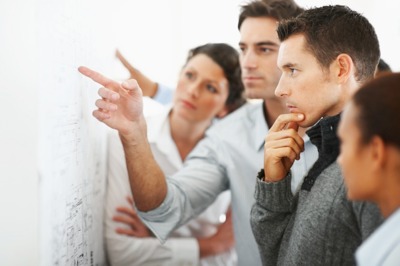 This workshop covers practices that are essential for any modern software development team.
You will learn how to discover, prioritize and plan the features that really matter: those that will deliver real business value and that will make a difference to your organization. You will practice writing effective user stories that are pitched at the appropriate level, and writing actionable acceptance criteria that will guide developers and provide valuable feedback and documentation on application features and project progress.
And you will experience how building a better synergy between BAs, developers and testers is essential in reducing waste, improving productivity, and delivering valuable features more quickly and more effectively
Drawing from years of practical experience and a wealth of techniques including Behaviour Driven Development, Specification by Example, Feature Injection, Story Mapping, Impact Mapping, and more, John Ferguson Smart, author of "BDD in Action", will help you take your agile requirements practices to the next level.
The topics covered during the workshop will include:
Day 1 - A shared vision with value-driven goals and flexible scope

Principles of Agile Requirements Discovery
The product vision: hunting business value
Flexible, scope and goal-driven features
Defining measurable outcomes
Embracing uncertainty: deliberate discovery
Feature prioritisation and release planning: Feature Mapping, Story Mapping, and Impact Mapping

Day 2 - A shared understanding

BDD fundamentals
Using examples to understand hidden requirements
The power of three: discovering and defining requirements collaboratively
Features, Examples, Acceptance Criteria and Rules: Example Mapping
The hidden ingredient: the role of Emotional Intelligence
The art of writing Executable Specifications: defining actionable acceptance criteria
The role of test automation
Devops: BDD, test automation and Continuout Delivery
Using automated acceptance criteria to report on progress and status

To ensure an optimal learning experiences, class sizes are limited. Book early!

John Ferguson Smart is a leading international expert in the domain of behaviour driven development, automated testing and software life cycle development optimization. John is a renown speaker at international conferences and events. John is the author of BDD In Action, "Jenkins: The Definitive Guide", and "Java Power Tools". John is also the founder and lead developer of the Thucydides project, a new open source library that helps teams organize and implement more effective automated acceptance tests.

This workshop focuses on understanding the core concepts behind agile requirements practices, and needs no technical or programming knowledge at all. BDD automation tools will be demonstrated, but all of the exercises are paper and white-board based. The course is suitable for the whole team, including Product Owners, Project Managers, and so on:

Business Analysts
Testers
Project Managers
Product Owners
Developers

Some experience developing software using Java
Ability to program in Java using Eclipse or IntelliJ

This is a practical, hands-on workshop, involving around 60% group exercises.

The course is fully catered, with a tasty lunch as well as morning and afternoon snacks.

We also frequently run this workshop as a tailored on-site session adapted to your specific environment and requirements. Many clients prefer the flexibility of these on-site sessions. For more information, please contact us.

Since 2007, over a thousand students have benefited from John's on-site and public workshops. Here is what some students have been saying about John's workshops:

"Best development course I have been on in a very long time. Will seriously improve our development/build/test lifecycle." - Neil, Software Developer
"One of the best and most useful courses I have attended. And they didn't even try to sell me anything!" - Jonathan, Developer
"Greatly enjoyed the course. Provided many useful insights on how to introduce improved ways of working and how to incorporate new technology with new and 'legacy' projects." - Derek, Technical Team Leader
"Probably the best training course I've been on...ranges from a good overview to a detailed coverage, depending on need or preference. Was an excellent course." - Peter, Analyst Programmer

If you aren't able to make your course date the following options are available to you:

Replacement

You can send one of your colleagues in your place at no charge provided you inform us up to 10 working days prior to the course date. This allows us the time to make the adequate adjustments.

Reschedule

You can reschedule for another class up to 10 working days from the original course date.

Refunds

You may request a full refund up to 30 business days from the course date. Cancellations made within 28 days from the course date will not be eligible for a refund.